ABOUT NORTH ADVISORY GROUP
North Advisory Group provides tax and corporate law services to Family Offices. From estate planning, to entity formation, buy-sell agreements, to pre-sale preparation of your business, North Advisory Group can walk you through each situation and custom tailor a solution to fit your specific needs.
  In addition, North  provides a unique business model to give businesses and individuals access to a suite of services designed to make a business relocation and/or a personal relocation to Nevada (our tax-free state) as seamless as possible.
As a tax and corporate law attorney for over 20 years, as well as Realtor, I have relocated businesses and individuals to Nevada so they too can enjoy the benefits of a tax-free state.
 We have curated team of highly skilled professionals who can walk you through the process from tax and corporate law attorneys, to private bankers, CPAs, commercial and residential Realtors. From complexity to clarity, North Advisory Group is your guide, so you can do what you do best, while we handle the rest.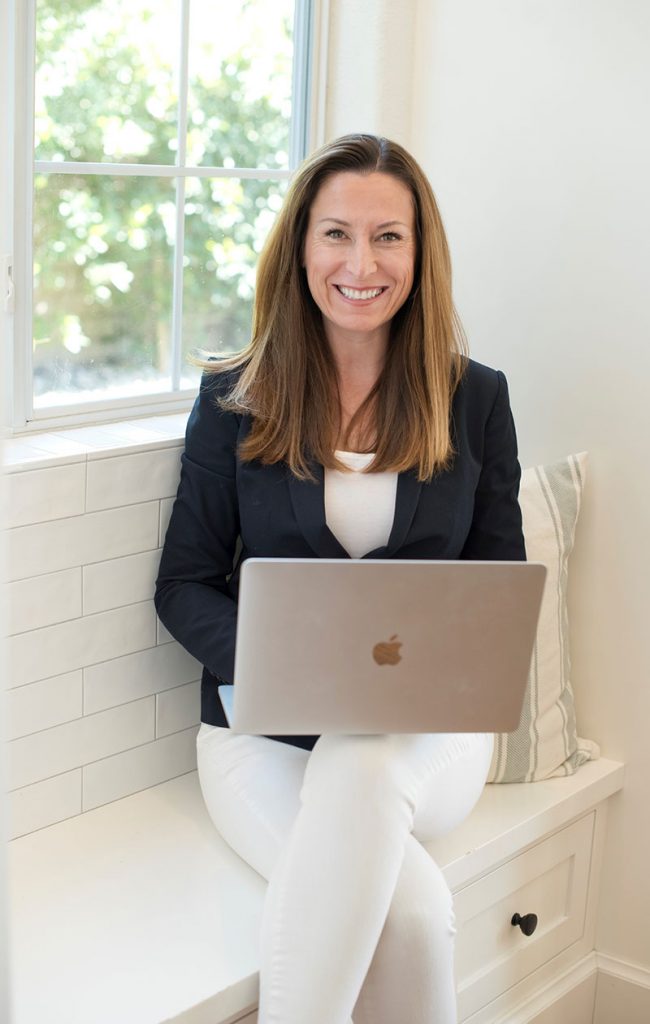 ABOUT THE FOUNDER
Alexis Michaud is a Las Vegas native, tax and corporate law attorney, as well as a Realtor. Alexis started her career in large law firms advising on a myriad of tax and corporate law matters as well and mergers and acquisitions. She eventually transitioned in house and has served as Associate General Counsel to a technology company that was sold to IBM, as General Counsel of an International Real Estate Company which grew from less than 20 franchises to over 100 franchises in a little over a year, and Deputy General Counsel of a public technology company Switch. While with IBM she worked 48 acquisitions over a 4-year period. As Deputy General Counsel for a local technology company she was part of an executive team that helped grow the company from a statewide operation, to a national operation, international operation, and eventually to a public company in 2017.
She serves on the Nevada Governor's Board of Economic Development, Battle Born Venture Fund, helping to identify new businesses who will help diversify Nevada's economy. A 2016 Hall of Fame Recipient for the Young Professional of the Women's Chamber, Alexis is committed to this community. She is on the Board of the Children's Advocacy Center Foundation as well as a member of the Finance Committee for the Girl Scouts. She is the host of Home with Alexis Michaud, a podcast about the individuals in the community who make Las Vegas a wonderful place to call home. And most recently started a podcast titled Grit, Grace, and Leadership about women leaders around the nation and the world who provide a road map for young girls, teens, and tweens to live their full potential.
Alexis is passionate about Nevada and her home town of Las Vegas. She loves the sunny, tax free, low commute lifestyle and wants others to enjoy the city as much as she does. She also knows that relocating a business and a family can seem absolutely overwhelming. That's why she started North Advisory Group. North advises and coordinates the relocation with attorneys, bankers, CPAs, and Realtors. She acts as your COO during the transition process so you can stay focused on what matters to you most, while she handles the rest.
FREQUENTLY ASKED QUESTIONS
What I have found as an attorney for almost 20 years is that each of my clients, colleagues, and friends work extraordinarily hard for their money and the more they make, the more they pay in taxes. Not a very motivating set of circumstances. Nevada is a tax-free tax.  Our average commute times in Las Vegas are around 20 minutes.  Our home prices are substantially lower than California.  More money in your pocket to invest in your company, in yourself, in your children's education, and more time doing what you want to do, while elevating your lifestyle in a home you may have only dreamed of.  This is Nevada.  Make it home.
We assimilate each client's needs into a plan for relocation and transition. From legal work, to loans, to commercial leases, purchases, and residential real estate we curate a plan specific to each client's timeline. We organize the plan into actionable steps and execute. Think of us as your COO during a relocation and transition.
Executives and individuals who appreciate having additional time to do what they do best. They are good delegators and value passing the baton to others so they can stay focused on their highest and best use.
After a phone consultation we will curate a plan comprised of attorneys who concentrate in the fields of law best suited to the set of facts, private bankers, CPAs, and others.  Each plan is custom tailored.
We will provide you with a la carte services to help you gather information so you can make an informed decision.
Business relocations take time and are very dependent upon the type of business relocating.  If you are going to be doing tenant improvements on a new space for your headquarters, or building a new building entirely, the process will be more spread out during the construction phase.
HOW CAN I GET STARTED?
Please email us with your specific relocation needs and any deadlines or timing.