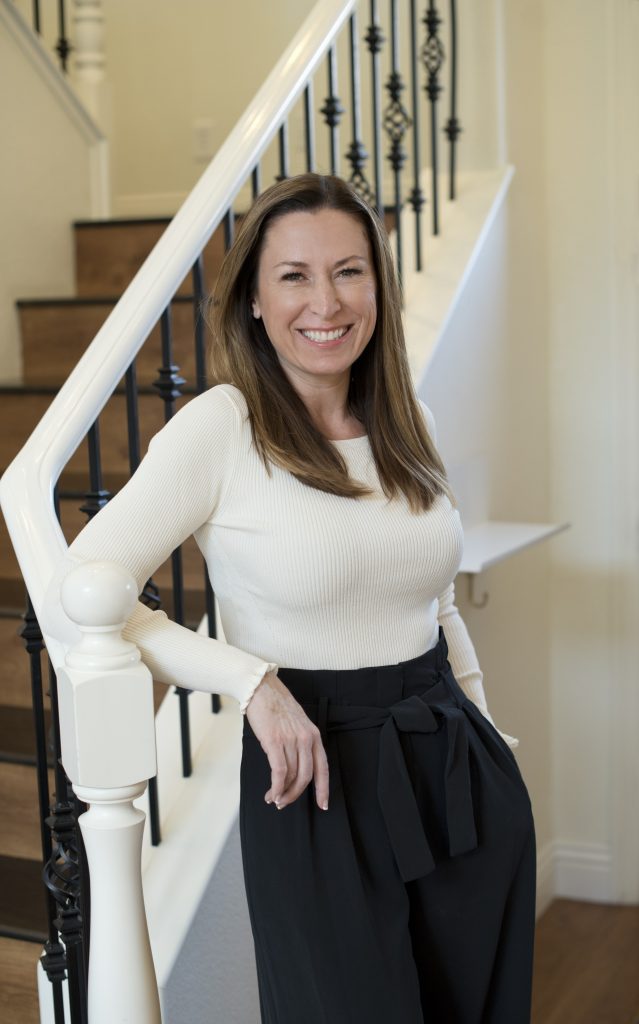 Data Source: Core cost of living data is from ACCRA Cost of Living Index from the Council for Community and Economic Research. Price collection by city is conducted in strict conformance with standard specifications at specified times.
Client Feedback
We just successfully navigated a complicated home purchase via the professional guidance of Alexis Michaud. She is gracious, knowledgeable, and super responsive. I'm so glad we had her in our corner throughout this process – she is so good at taking what is complex and making it simple. She made so many things easy when they could have been difficult for us. Thank you for a wonderful experience Alexis! 🙂
I have personally used Alexis as my realtor and have referred her to many of my clients. She is a consummate professional, thoughtful, detail oriented, responsive and has incredible vision. Her background as a successful and experienced attorney brings so much valuable insight into her career as a realtor. I highly recommend Alexis for your real estate needs.
HOW CAN I GET STARTED?
Please email us with your specific relocation needs and any deadlines or timing.